Market Report Nordic Market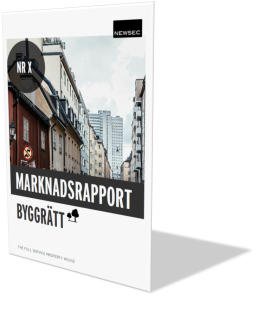 Price:
30 000 kr
Excl. tax
SKU:
P1999481
Type:
Annual subscription
Quantity:
Our newsest report is updated with the latest data from the Nordic property market
After a long request from our customers, we finally launch a Nordic report
The report shows key figures from the Nordic real estate market.
Follow real estate transactions across the Nordic region.
Who buys from whom and from which countries most of the capital comes
The report is given out twice a year for a cost of 3000 EUR.
Use the link "Try for free" to get a free sample